Next up in the spring/summer collection selection, is Homebase.
Now this is one that might be news to some people – as some think of Homebase and only think paint, DIY stuff and replacement taps. But in recent years their range for the home has grown a lot and you'll find accessories and pieces for every room in your home, including the outdoor one.
So here are a few of my picks that would make it easy to do a quick update for your garden room…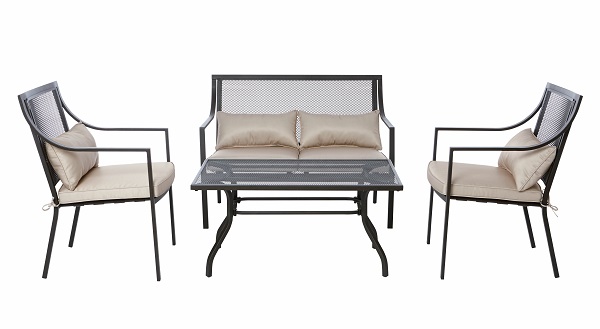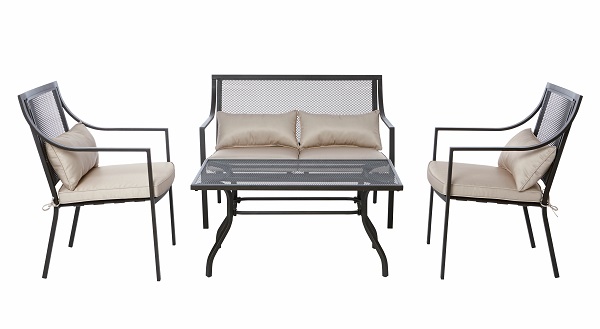 Sleek and 'continentally' stylish, this outdoor sofa set would look good in a garden that can accommodate its size. Great for lounging on and great for those who don't want to sacrifice sophistication just because they're sitting in the garden.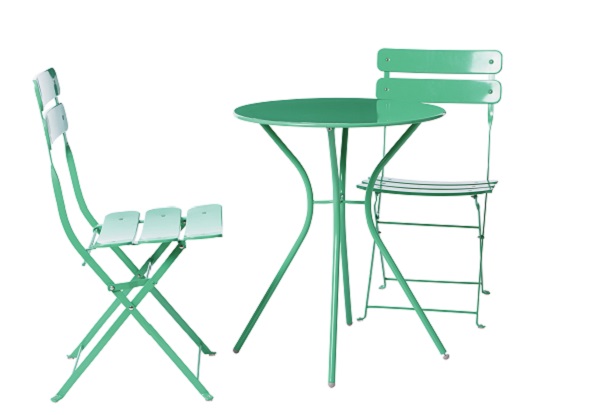 If you've only got a little space but would still like to sit and soak up some rays (when we get them), then this bistro set is perfect and it comes in great colours.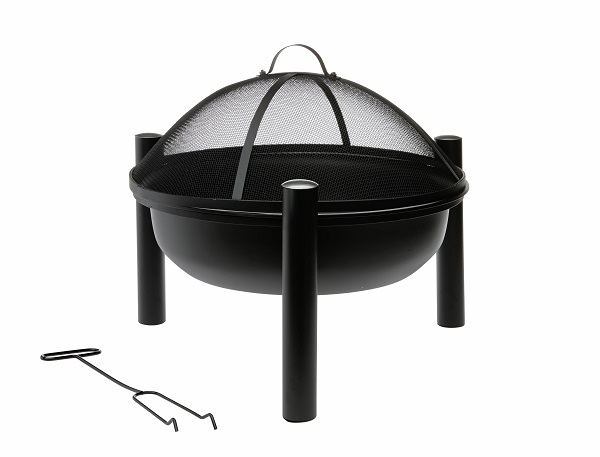 Usually in the summer months, when the sun goes down I'm just getting warmed up – socially speaking. So if you're like me, then you might need a lil something to keep everyone else warm. This fire basket is really cute and is a great option for an external fireplace to gather around. I also like that it has a cover to keep those flames in check.
Looking to create a camp fire atmosphere in your garden? Then go for an open fire basket and keep those marshmallows on stand-by.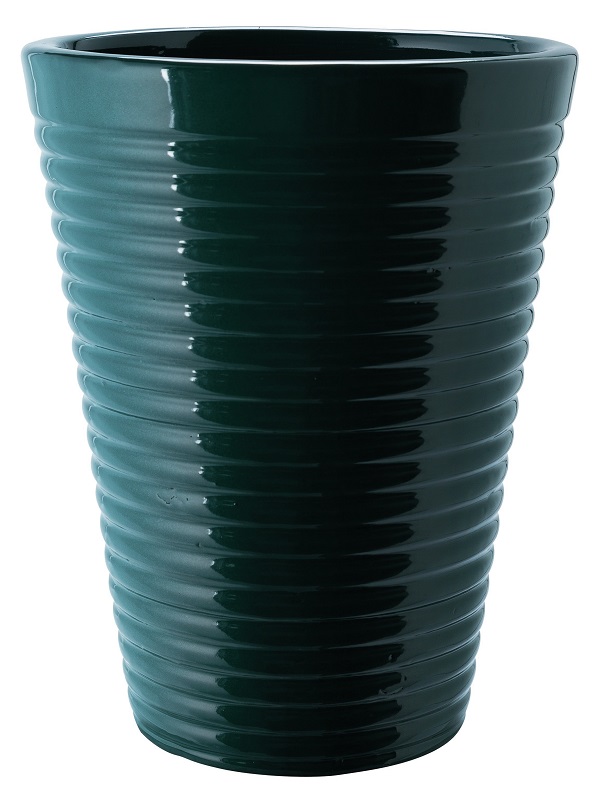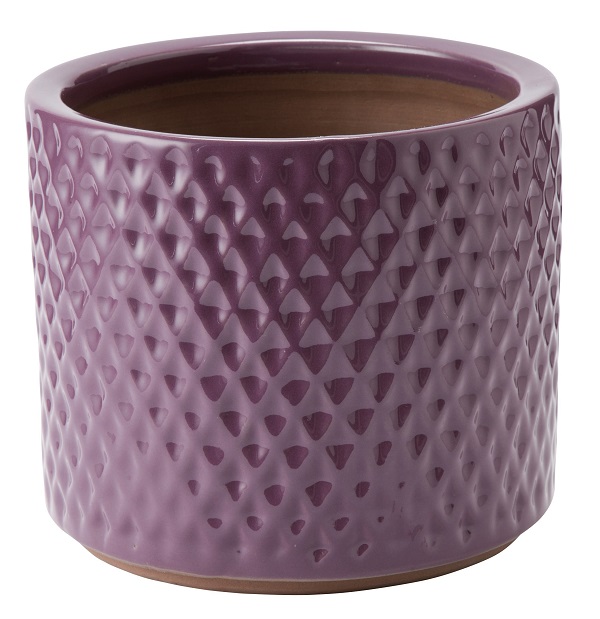 Terracotta-esque clay pots are great and undoubtedly classic, but why not liven up those garden plants and pretties with chunky, textured and coloured planters to create an interesting and modern indoor/outdoor look.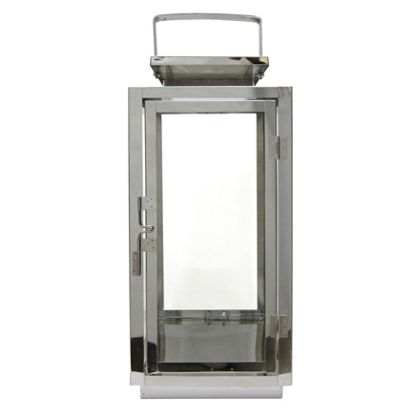 To really enjoy your outside room you don't want to have to run indoors as soon as the sun goes down, so get your lighting sorted. If you've got a contemporary or simple theme going on, then these stainless steel lanterns would look great illuminating your evenings.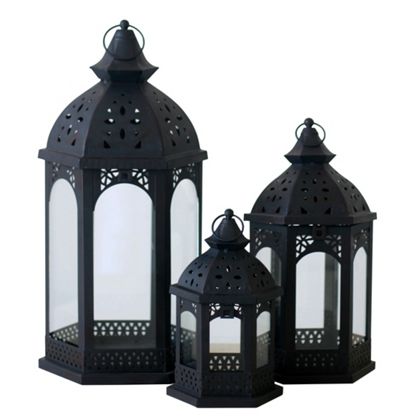 If you use your outdoor space to transport you to far-away places, then you might like the look of the Moroccan inspired lanterns instead?
you can subscribe to this 'ere blog on bloglovin
see what's rocking my world on instagram @decorbydelali
connect on twitter @decorbydelali
peep my pins on pinterest
find me on facebook