Put together and produced by the 'IKEA family', the back of this book says,
"This is not a book to read, it's a book to touch. To browse in. To be inspired by. Enthused by".
I've never described a book as 'relaxed', but that's exactly what this is. It doesn't get caught up with strict instructions, directions or rules. What it does is give you a great feel for what can be achieved with relatively little effort or expense.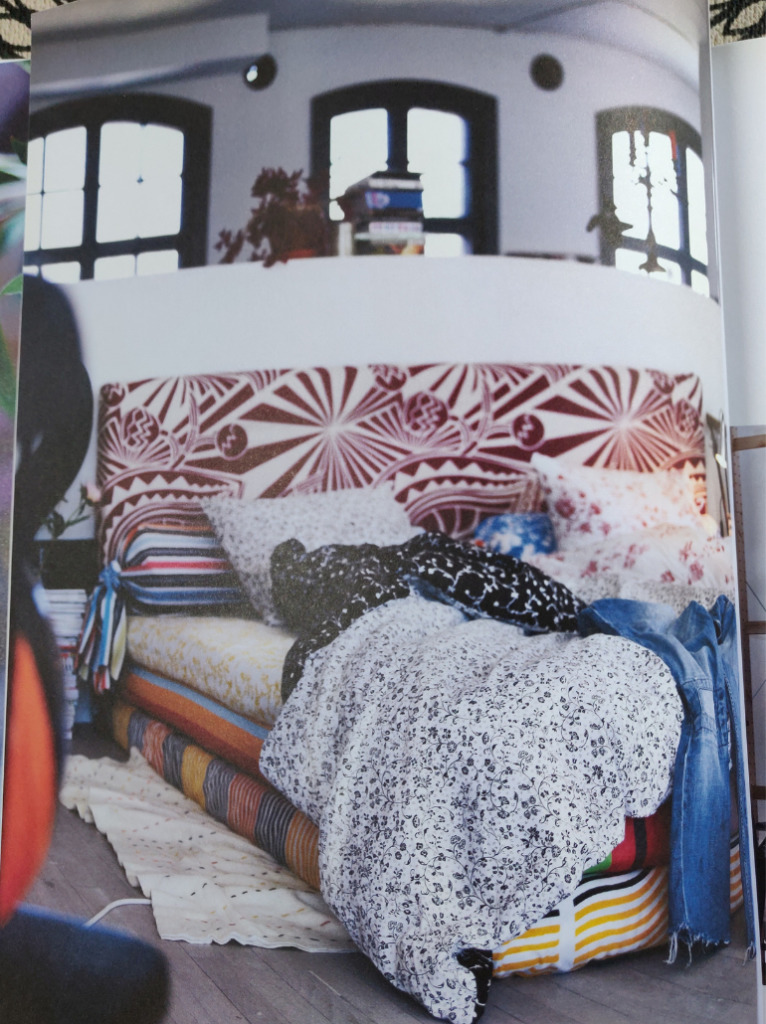 Not a whizz with a sewing machine or a needle and thread? No worries, this book is full of good short cuts that will help you achieve a look you're comfortable with. If you like to up-cycle or recycle there are some really great tips included.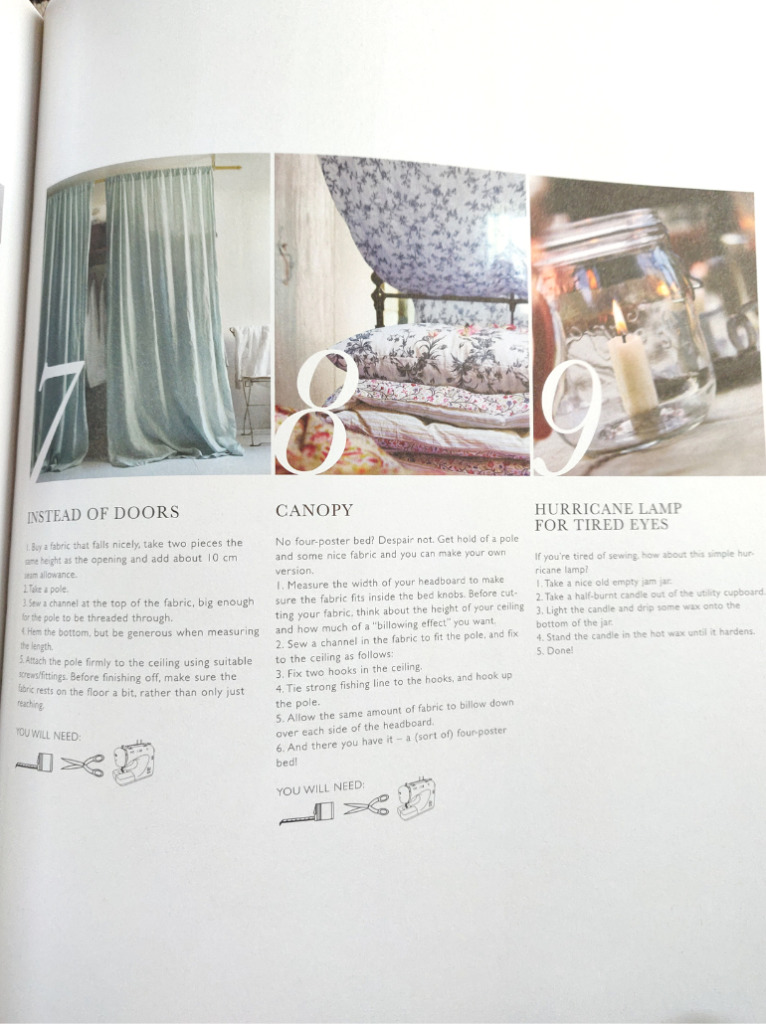 This book is very image heavy (as you'd expect) so if you're a 'flicker' rather than a reader – you'll love it. But the few words there are, successfully combine to evoke a very chilled, serene 'read'.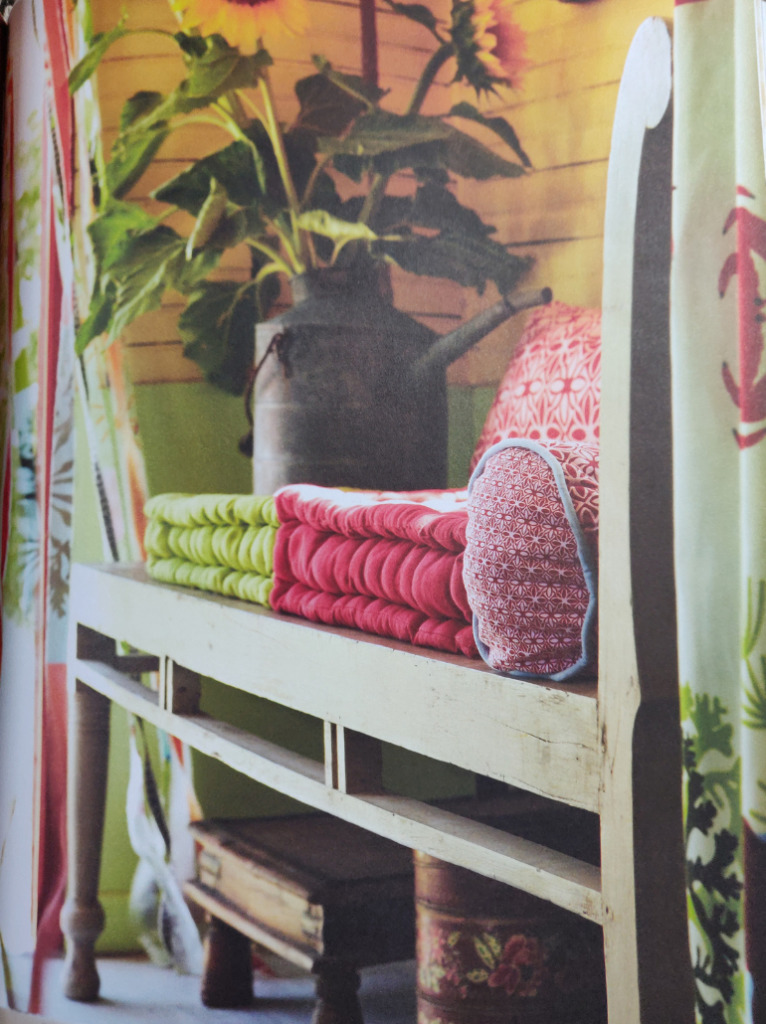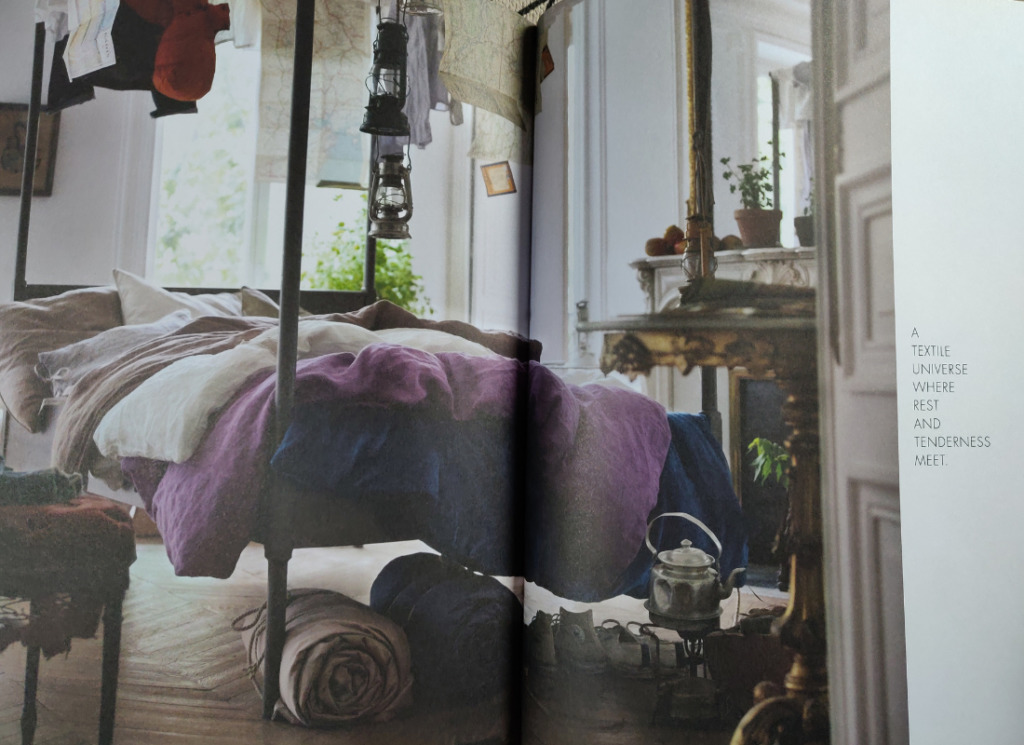 If you're a fan of…
shabby chic

relaxed, unconventional spaces

doing it yourself

not taking your decor too seriously
this book is a must for your collection. Pick it up now from an IKEA store.