Holy smokes yes – yes August is here! I know I'm not the only one shocked to the core that we're eight months into the year, so I won't bang on about it… too much.
While people are jetting off on their hols, or downing tools for a few weeks, I am not going anywhere. I shall be here slaving over a hot laptop until I can wrangle a few days off! But while I'm here (being a drama queen) I will once again be taking part in The August Break started by Susannah Conway (if you're a long time reader you'll remember last year's effort).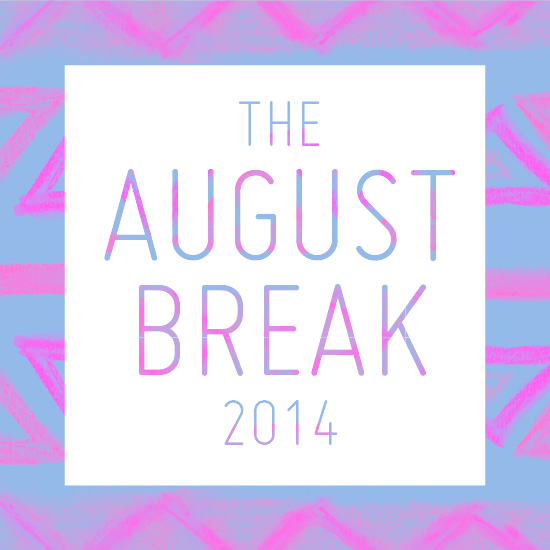 What is the August Break? Susannah calls it a 'community project' with no rules – the idea is to take a picture every day (or not) and share it on your social networks #augustbreak2014 (or not). You basically take part as and when you want to, strictly for the fun of it, no pressure. Ok, you're interested, but what do you take pictures of? Well there's even a handy list to prompt you each day – but again you don't *have* to use it if you don't want to.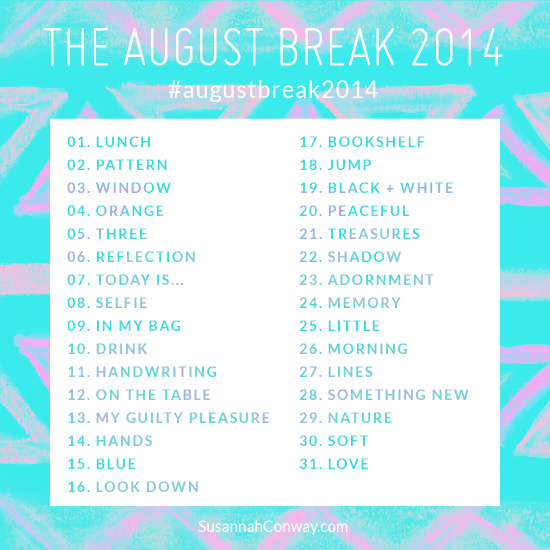 I'll be taking part again and I've roped in a few friends because it was a lot of fun last year and I like the way it made me pay more attention to my environment.
So yeh, that's about it – if the mood takes you, come and join in the August Break 2014 fun – see you online!
you can subscribe to this 'ere blog on bloglovin
see what's rocking my world on instagram @delali_dbd
connect on twitter @decorbydelali
peep my pins on pinterest
find me on facebook