Or to give its full and glorious title – The Little Book of Colour: how to use the psychology of colour to transform your life.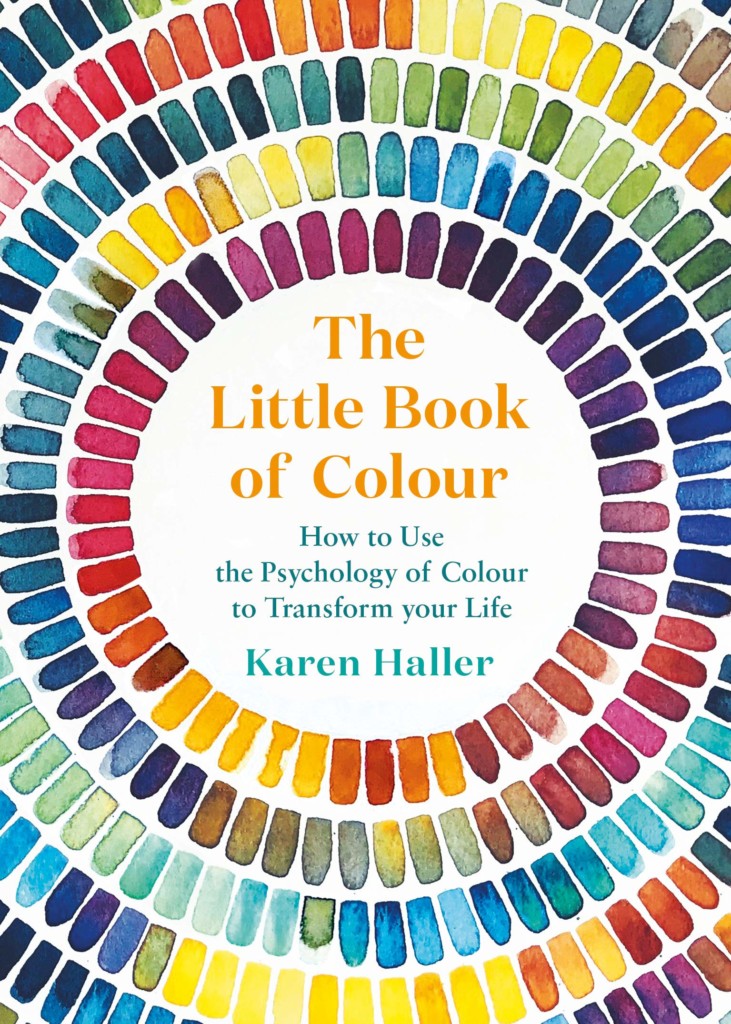 The Little Book of Colour, is the first book by Karen Haller and let me tell you it was well worth the wait.
Karen is an Applied Colour Psychology Practitioner, who has studied colour for over 20 years. She understands how colour affects and influences us, and how businesses and designers can use it to influence behaviour. What a job!
I've been following Karen's work for quite a few years, so when she announced that she'd written a book, I pre-ordered a copy immediately.
In the run up to publication day, Karen's social media followers were given the chance to win a ticket to attend the book's launch event… guess who bagged one?!
The book launch…
Hearing Karen talk about what the book means to her and what she hopes readers will get from it was a real treat.
You know when you speak to someone who's extremely passionate about their subject and you get swept up by their energy? It was all of that and more.
We are surrounded by colour all the time and, you may not know it yet, but it is a magical tool that can transform your life. It can boost your mood, enhance your relationships, turn your home into a haven, help you feel more comfortable in your own skin and, not least of all, feel more joy through colour.

Karen Haller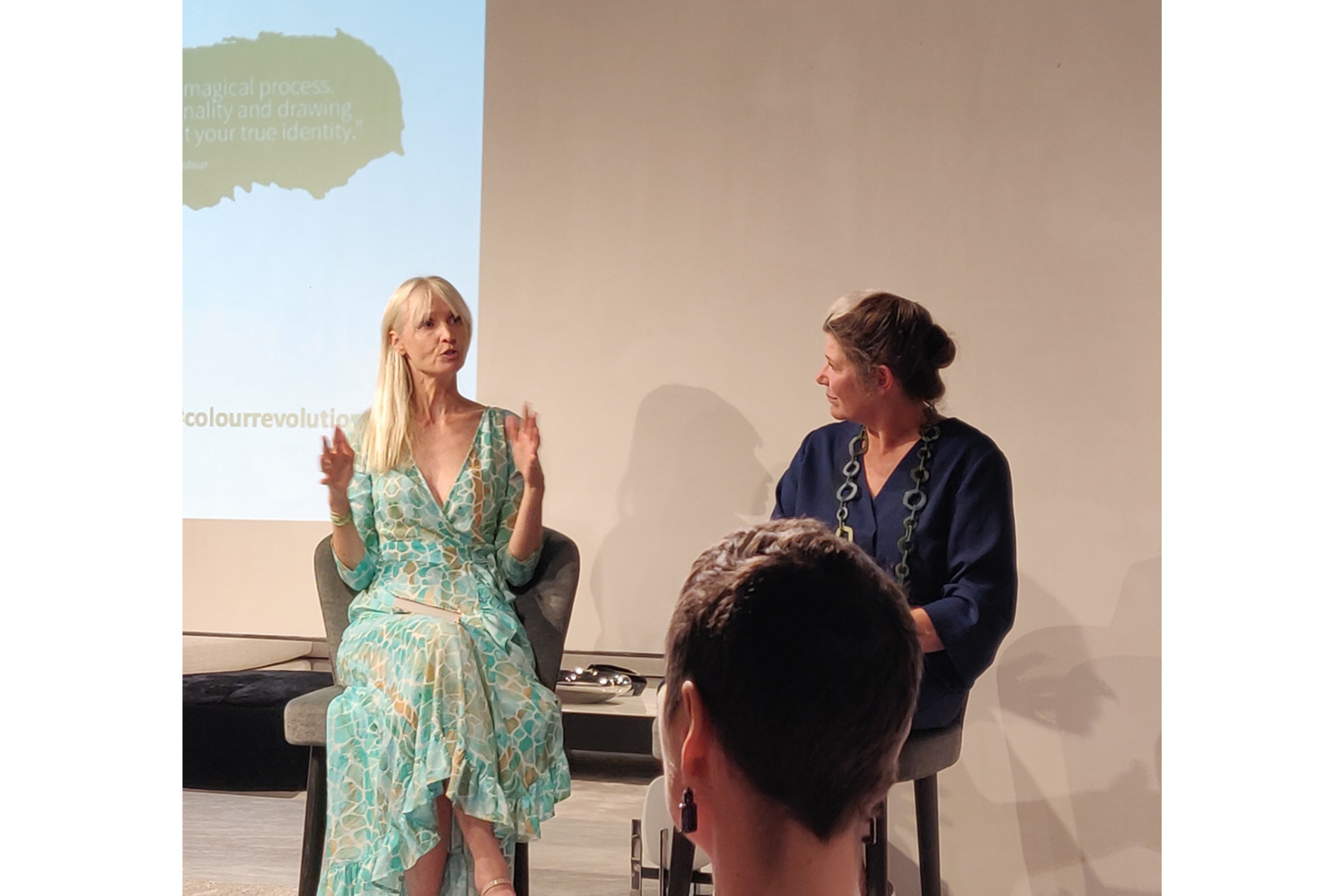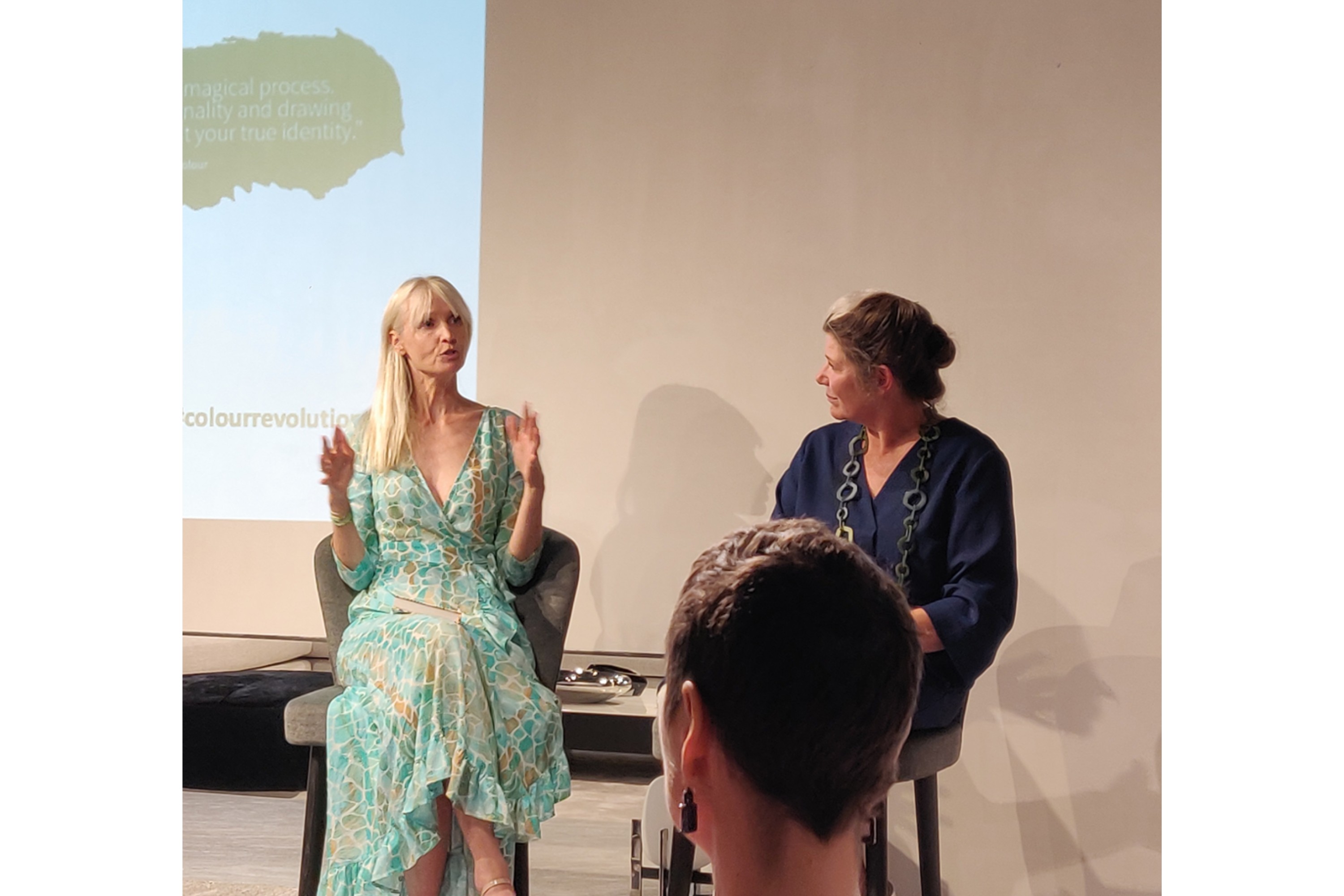 Marianne Shillingford, Creative Director for Dulux hosted the evening. She talked through the book as Karen shared her motivations for writing it, and what she hoped readers would gain from it.
The book…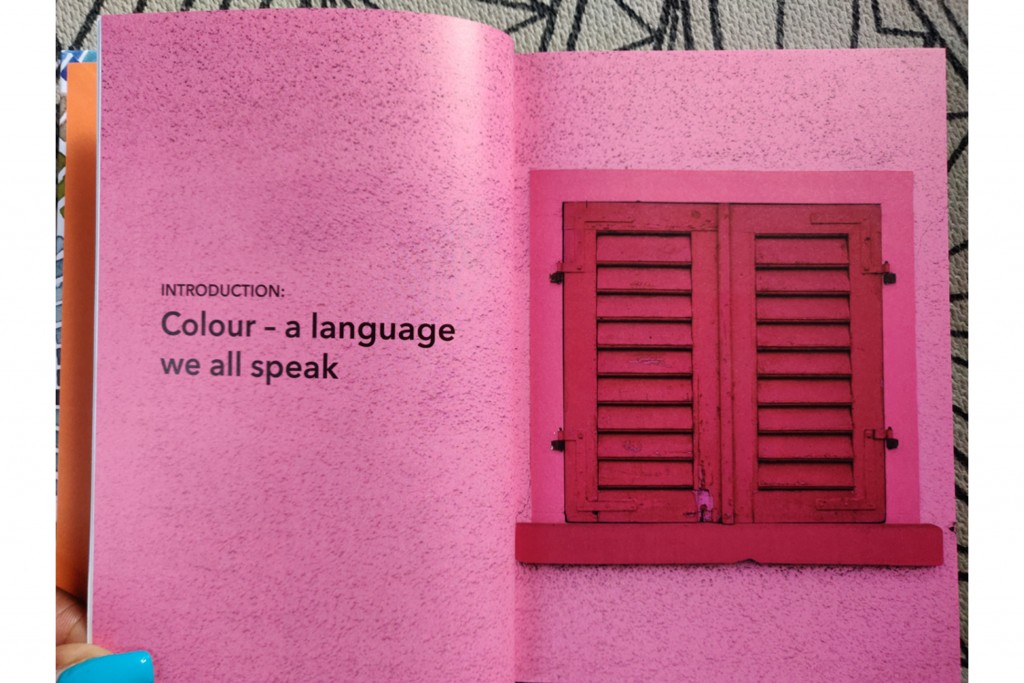 …is so easy to read! Once I finally gave myself some time to settle down with it, I was done in few hours.
Even though it's packed full of information, Karen's writing style is so conversational and jargon-free, it flows really easily.
If you don't already have a copy, fear not – this is a spoiler free zone.
But what I will tell you is, that after you've read it, you'll have a better understanding of:
the history of colour
cultural meanings of colour
physiological effects of colour
You'll also find sections on colour in your wardrobe, at work and in your home, and a step-by-step guide to decorating with your own personal palette.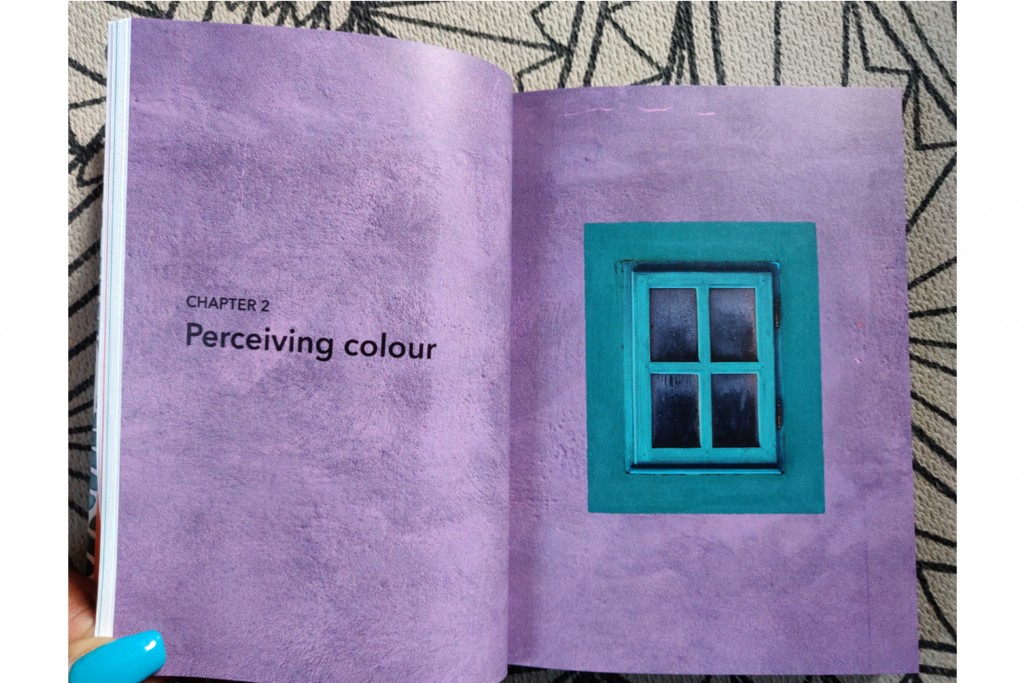 If you've ever wanted to find out more about/or understand the colours you love, or maybe wondered what it is that puts you right off other colours – this is a great starting point.