Hello!!!
Yes I know, I've been MIA recently – can you forgive me? I'm sorry!! Well… not entirely sorry because I was off recharging my solar cells and basking in the glorious Ibiza sun. Wouldn't you know it, as soon as I get on a plane for some sunshine, the weather at home sorts itself out!
Anywho I'm back now – a little bit sunburnt, but a very lot happy to have finally found out what all the 'Ibiza fuss' is about.
As you'd expect, I took LOTS of pictures but don't worry I won't bore you with all of them (aren't I considerate?) but I will share a few of my favourites.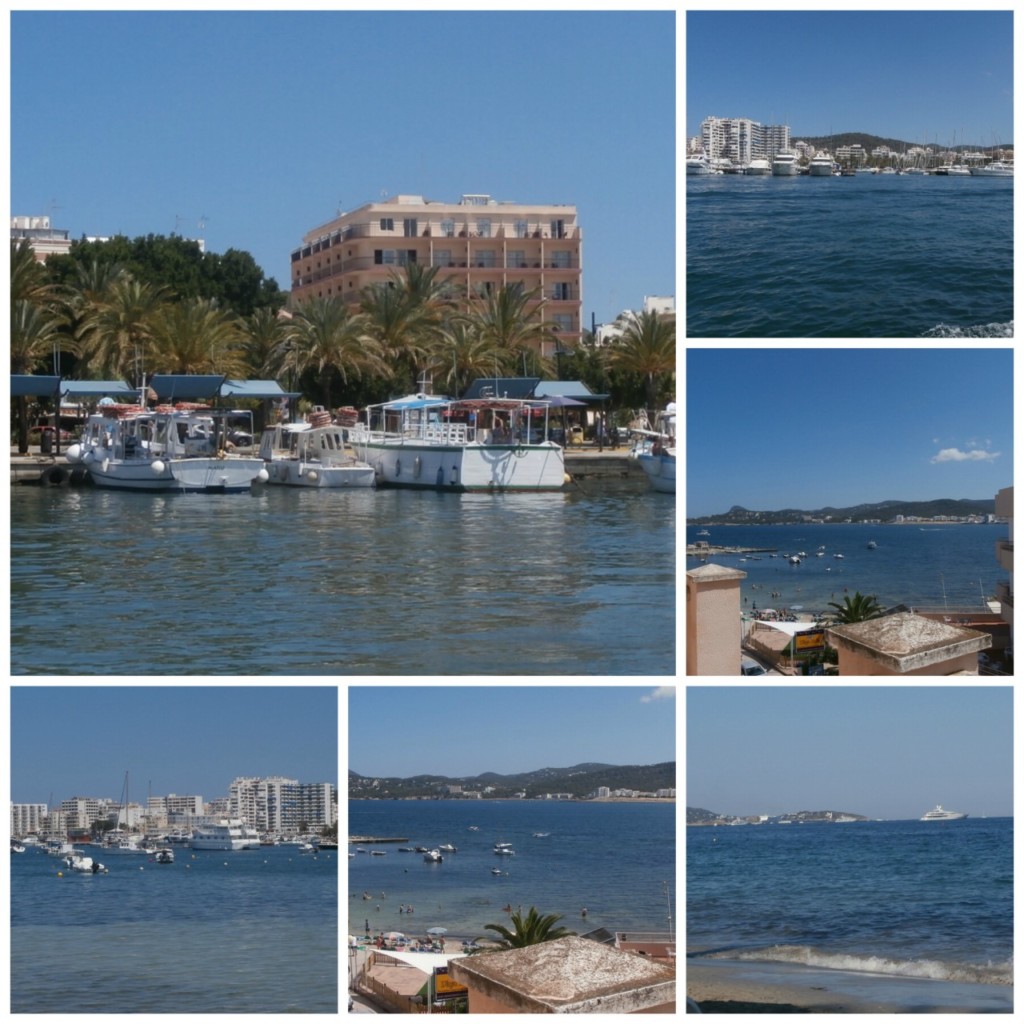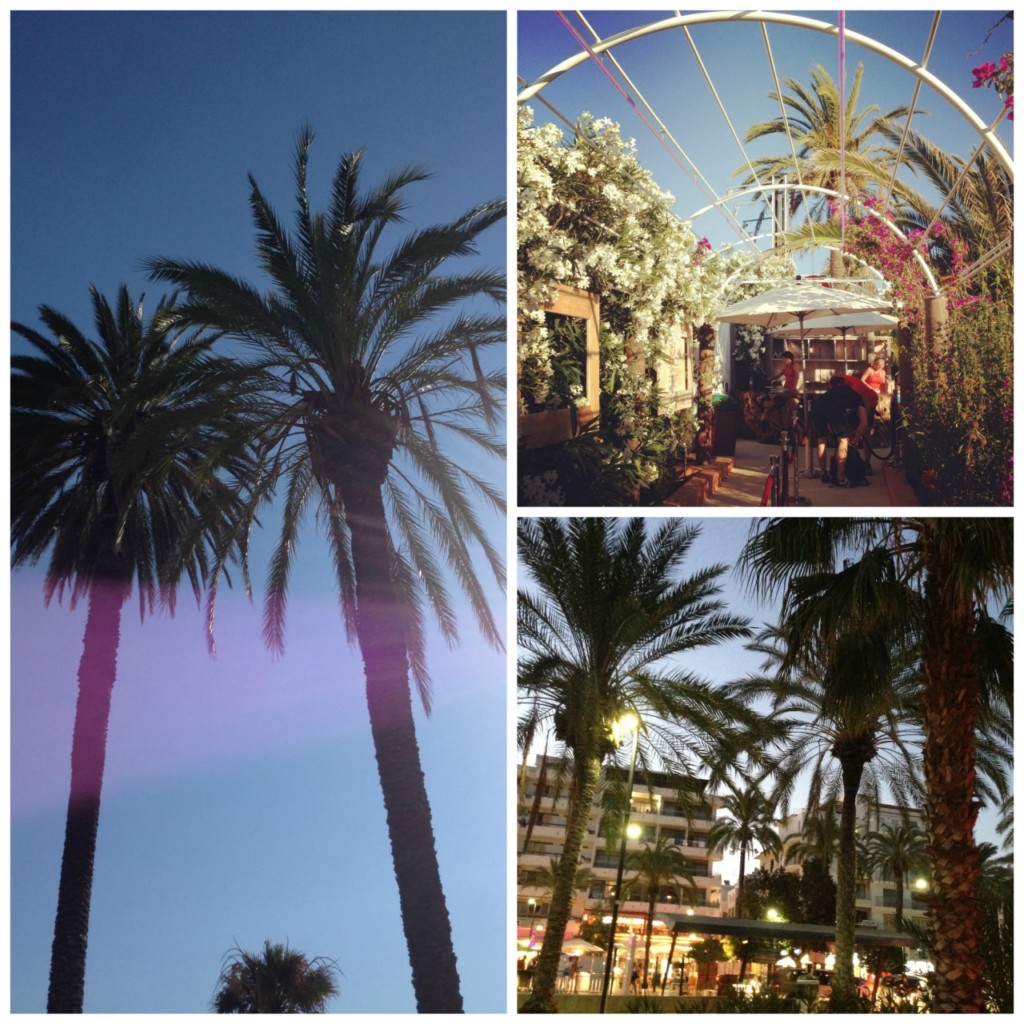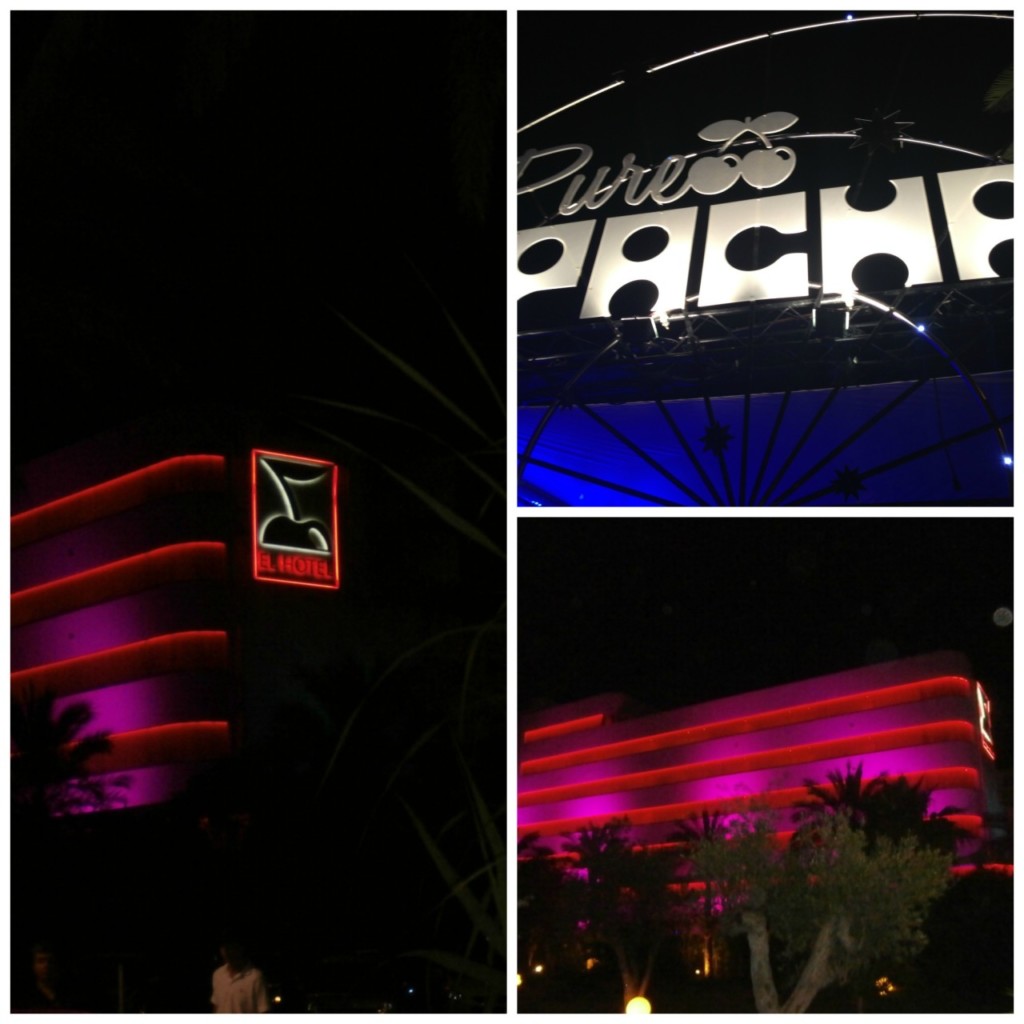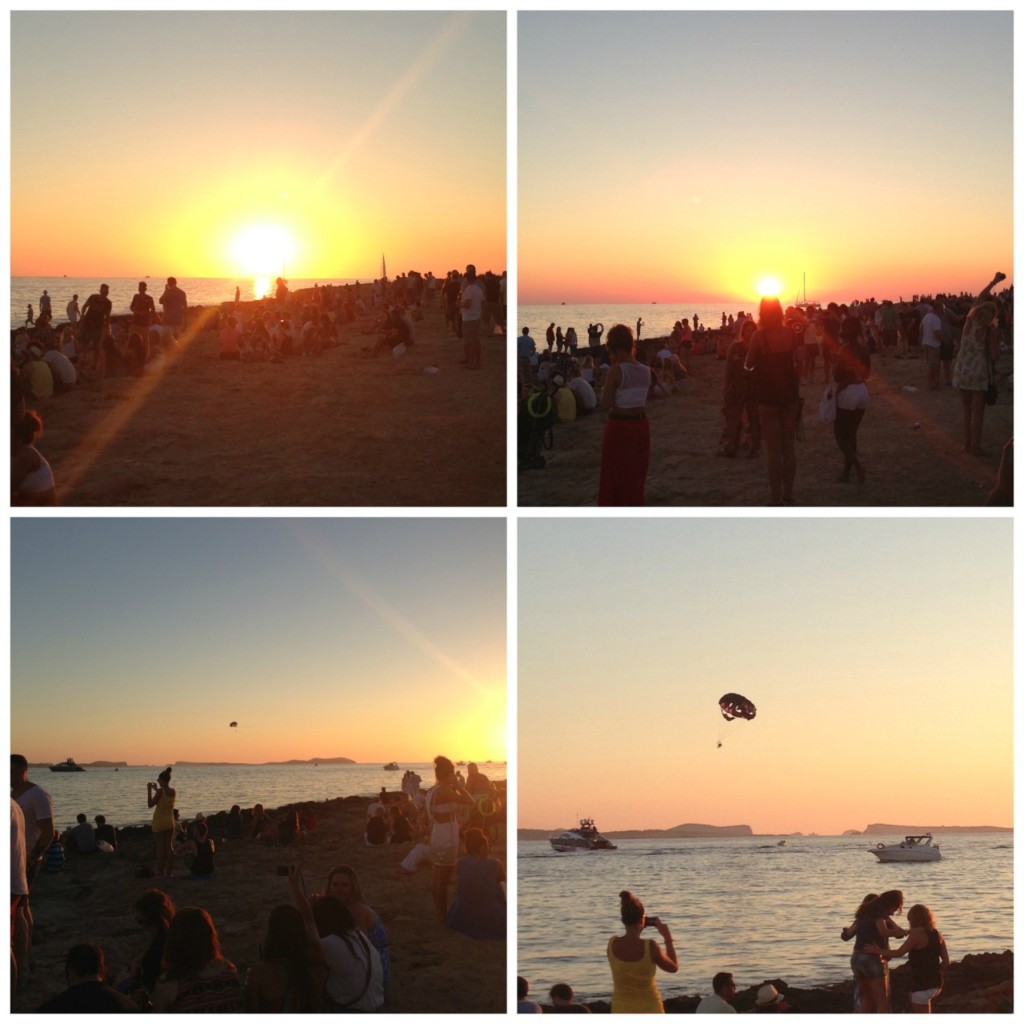 To say I had a fabulous time would be an understatement, but the sunshine back here has definitely helped ease the pain.
Have you been before? What are your 'must see/visit' recommendations?
Ibiza, I'll see you again soon!
– All photography by Delali Foli –
see what's rocking my world on instagram @decorbydelali
connect on twitter @decorbydelali
peep my pins on pinterest
find me on facebook