There were lots of times I'd come across beautiful pieces online, hurriedly follow a link to see where I can get my hands on said piece – only to find out that it was from West Elm, the furniture and homewares giant – in America and unavailable here in the UK… booo!
But as of this month, that is no longer an issue – hurrah! Tottenham Court Road has welcomed West Elm London to its ranks of established interiors/home furnishing stores and boy are we happy about it.
Earlier this week I went (practically ran) along to the official store opening to get a look first hand at what they have to offer – I was not disappointed.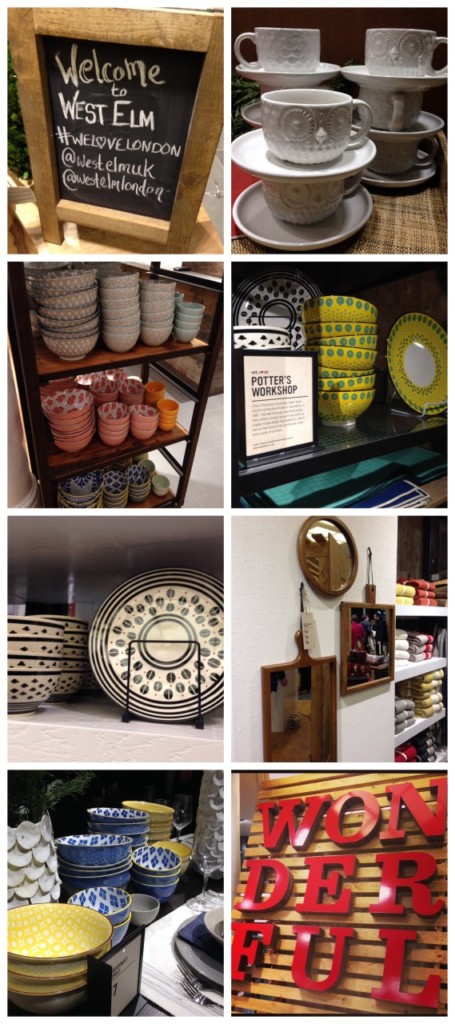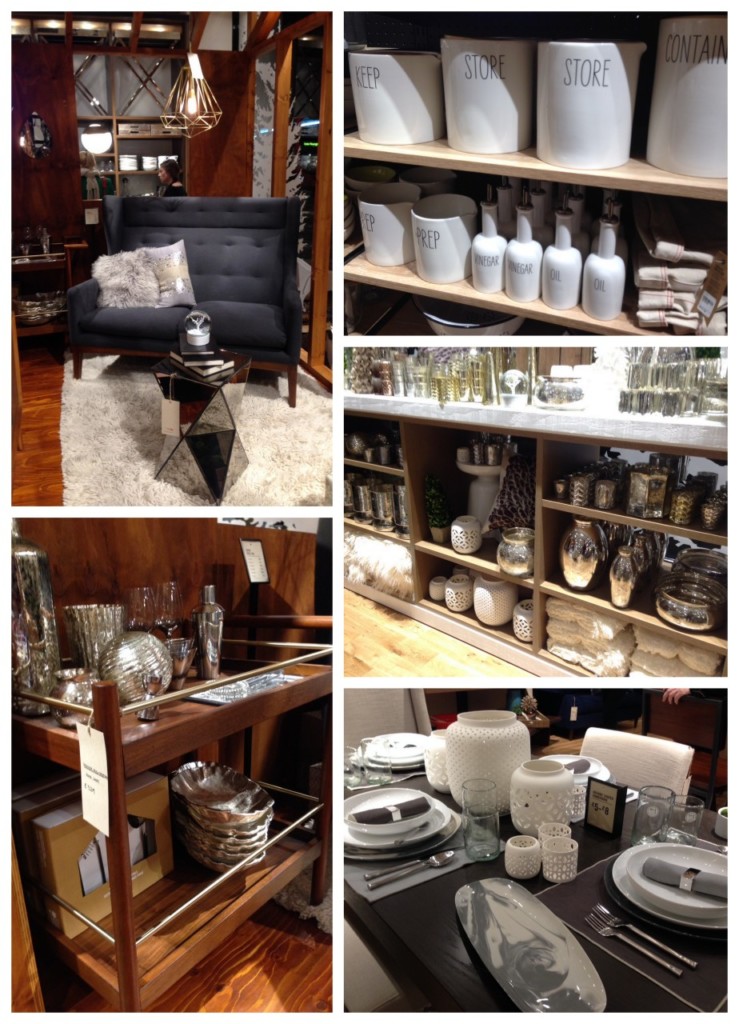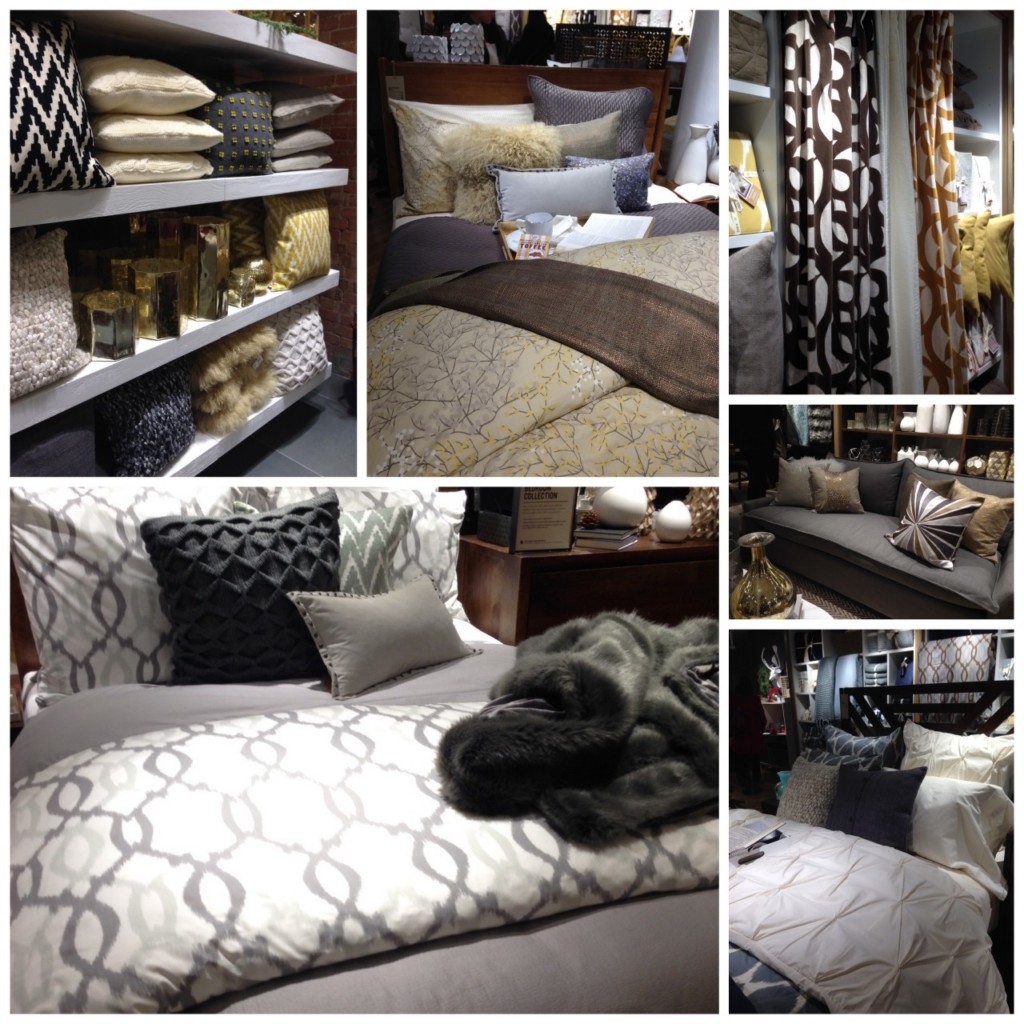 So now I have *even more* things to add to my wish list. I'm soon going to need to move into a warehouse…
— photography by Delali Foli —
you can subscribe to this 'ere blog on bloglovin
see what's rocking my world on instagram @dbd10
connect on twitter @decorbydelali
peep my pins on pinterest
find me on facebook