West Elm are a firm favourite of mine and I make no apologies for it. Every time I walk through their doors my eyes almost detach from their sockets because there is just too much to look at.
The pieces from their latest mid century collection are giving me seriously good feelings.
It would probably be best if I stay out of the store (and off their website) for a while or my bank manager will be looking to confiscate my cards…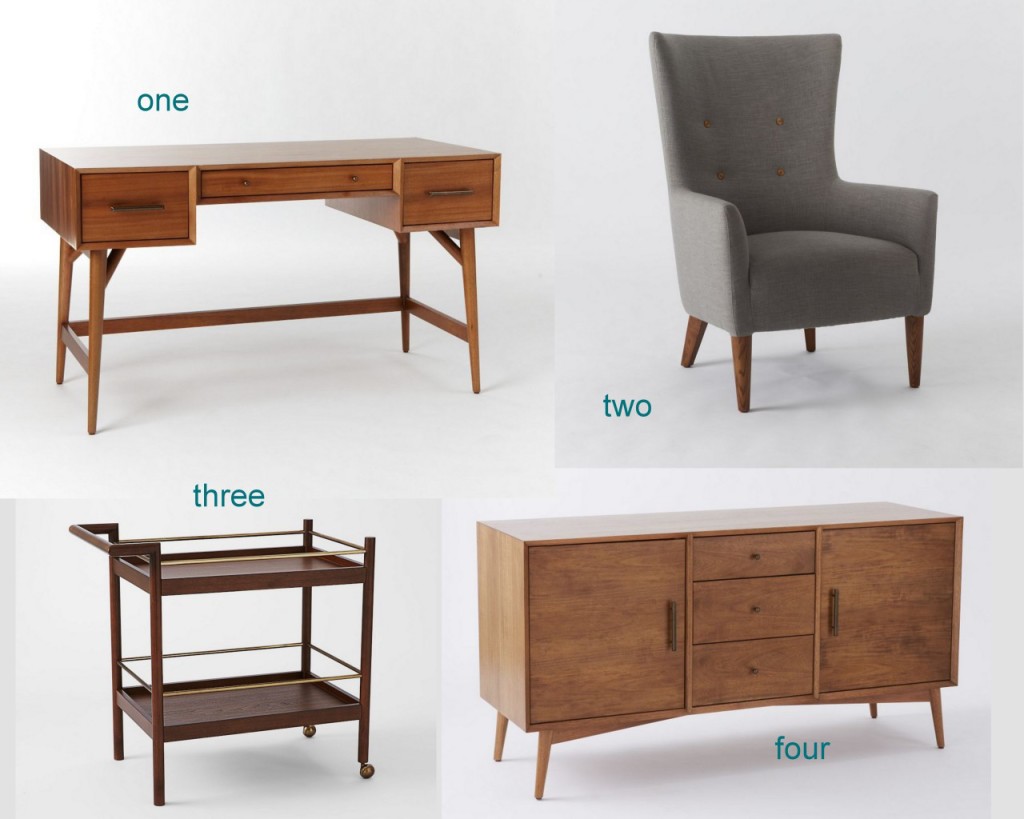 one: Acorn desk | two: Victor armchair | three: Parker bar cart | four: large sideboard
But this beaut – oh me oh my, be still my beating heart. I want this in my life, nay I need this. Yes I say that a lot, but I reeeeally mean it this time. I mean just look at it.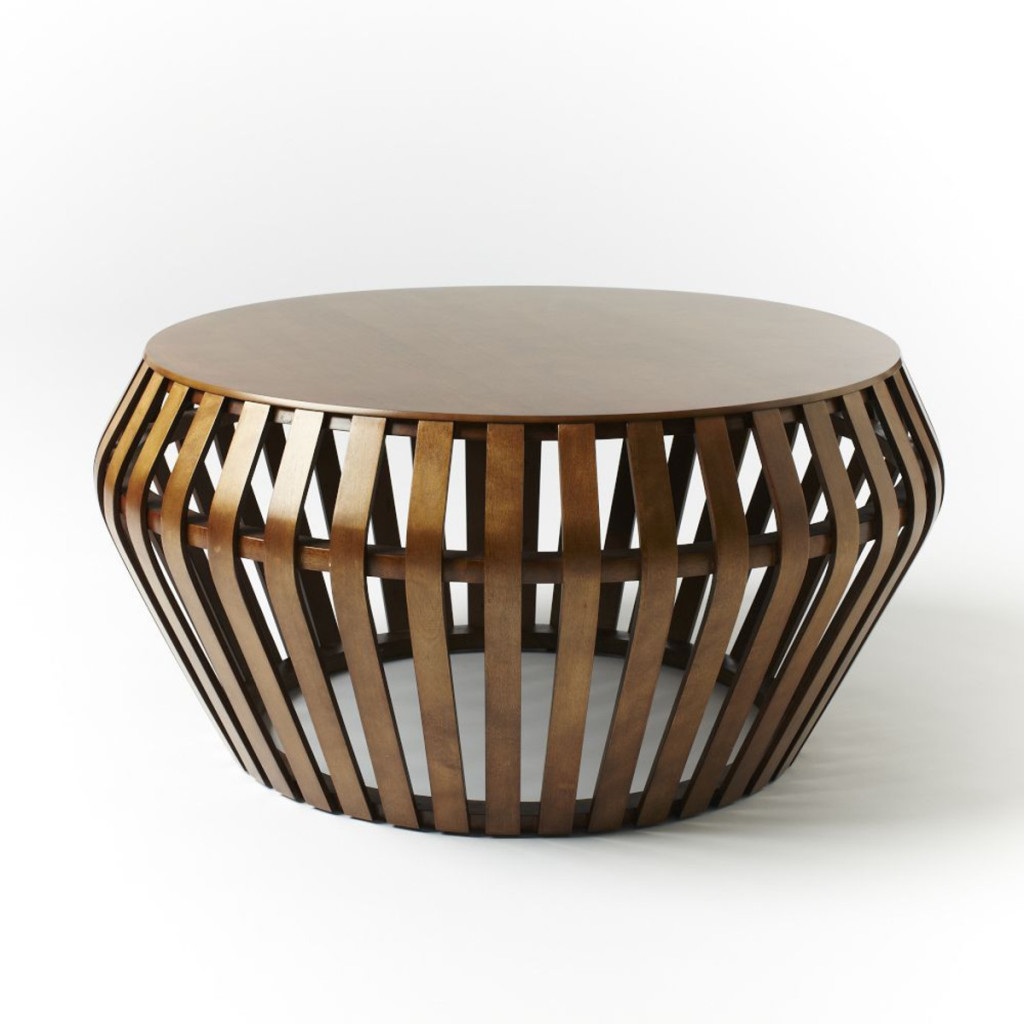 Bentwood coffee table
The lines, the shape, the wood – everything about it is correct. Such a curvy vision of loveliness isn't it?
All these pieces are available in store or online.
you can subscribe to this 'ere blog on bloglovin
see what's rocking my world on instagram @delali_dbd
connect on twitter @decorbydelali
peep my pins on pinterest
find me on facebook