Now I think it goes without saying that I'm a fan of artwork, the right piece can turn a standard wall into something special and is a great way of personalising your space.
It probably also won't surprise you that I'm a fan of some 'non-traditional' types of artwork – film posters, modern prints and pieces that straight up make me laugh. Basically anything that makes your room look like it belongs to you, is always the right move. So when I was contacted by the team at Your Portrait to try out their 'photo to art' service it was a no brainer.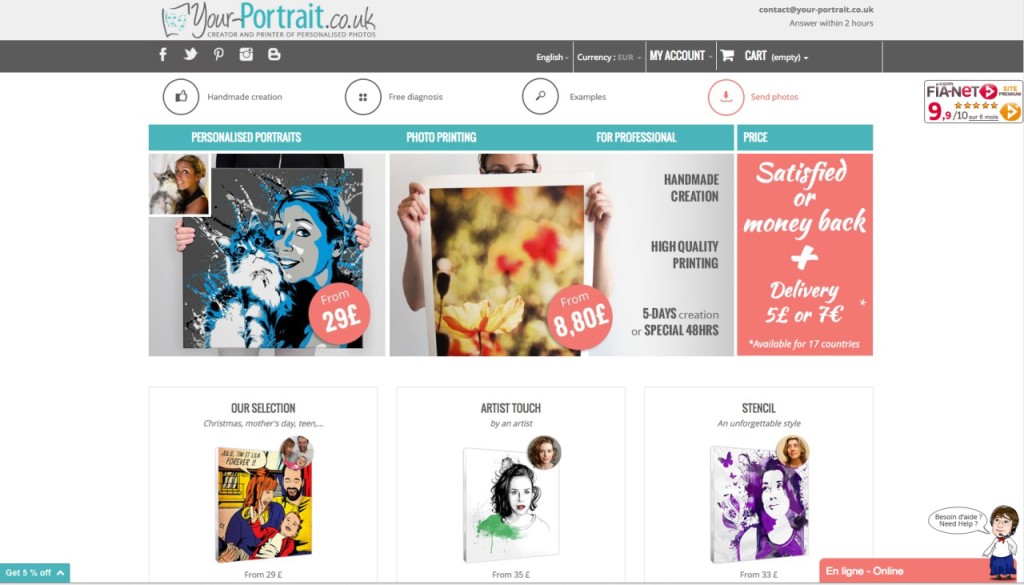 In a nutshell, you give them your photo and one of their in-house artists/graphic designers turns it into a piece of modern art. They offer nine main styles of personalisation for your photos (including pop art, cartoon, stencil and graffiti) and each of those have further variations so it should be pretty easy to find one you like.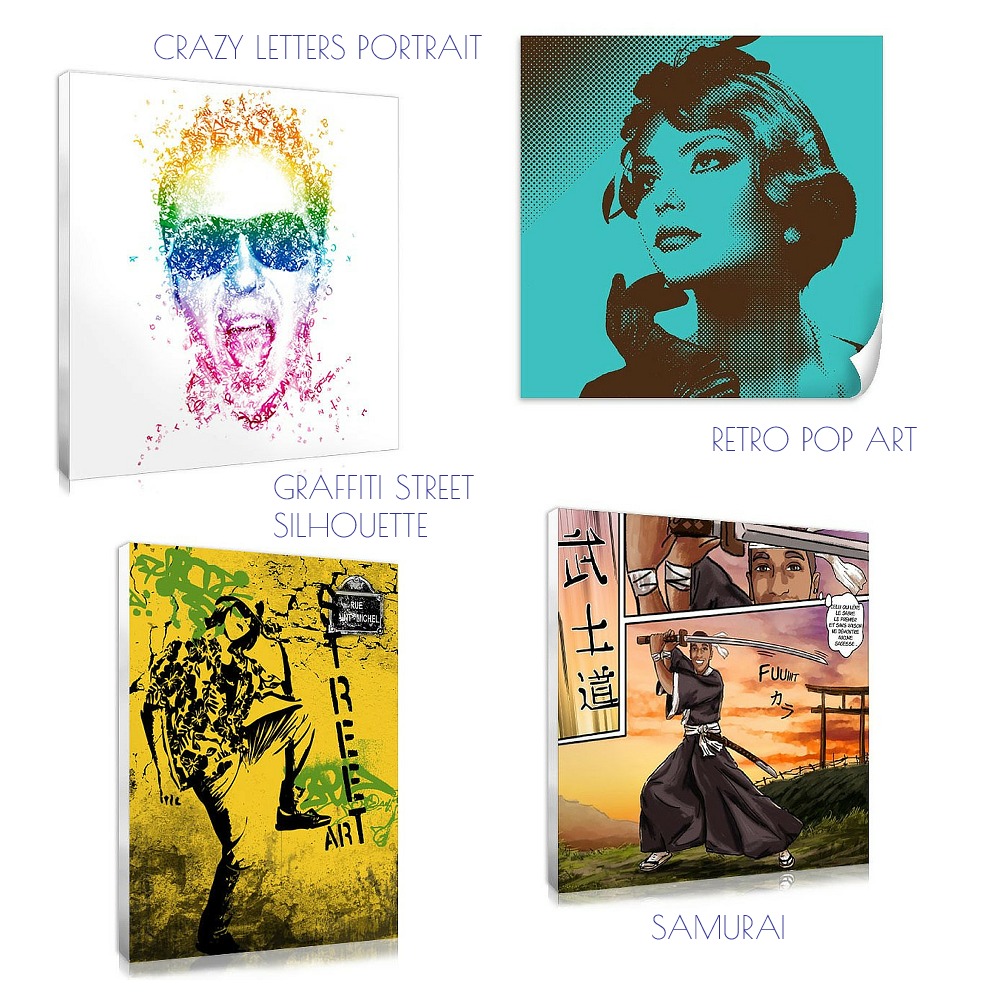 Once you've decided on a style, the rest of the process is straightforward – you choose:
your canvas size
whether there are one or two 'faces' in your photo
a delivery time
whether you'd like to preview your 'art' before it gets created
your personalised text (if your art style has text).
Once that's all sorted you upload your photo to their online system, when they receive it, you'll get an email confirmation and then you wait for the arrival of your masterpiece.
I decided to go with this photo.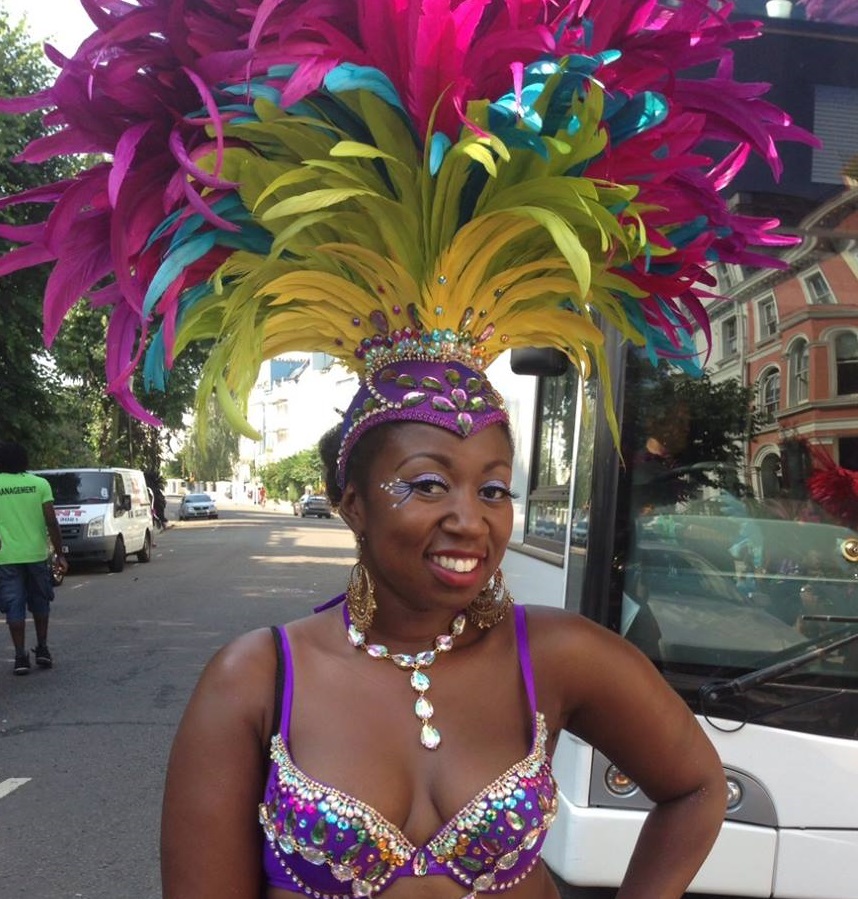 Though I don't often like photos of myself, this is a favourite because of the memories attached to it, summer, carnival, friends, dancing, yadda yadda you get the point. So I uploaded the pic and within four days this is what I got back…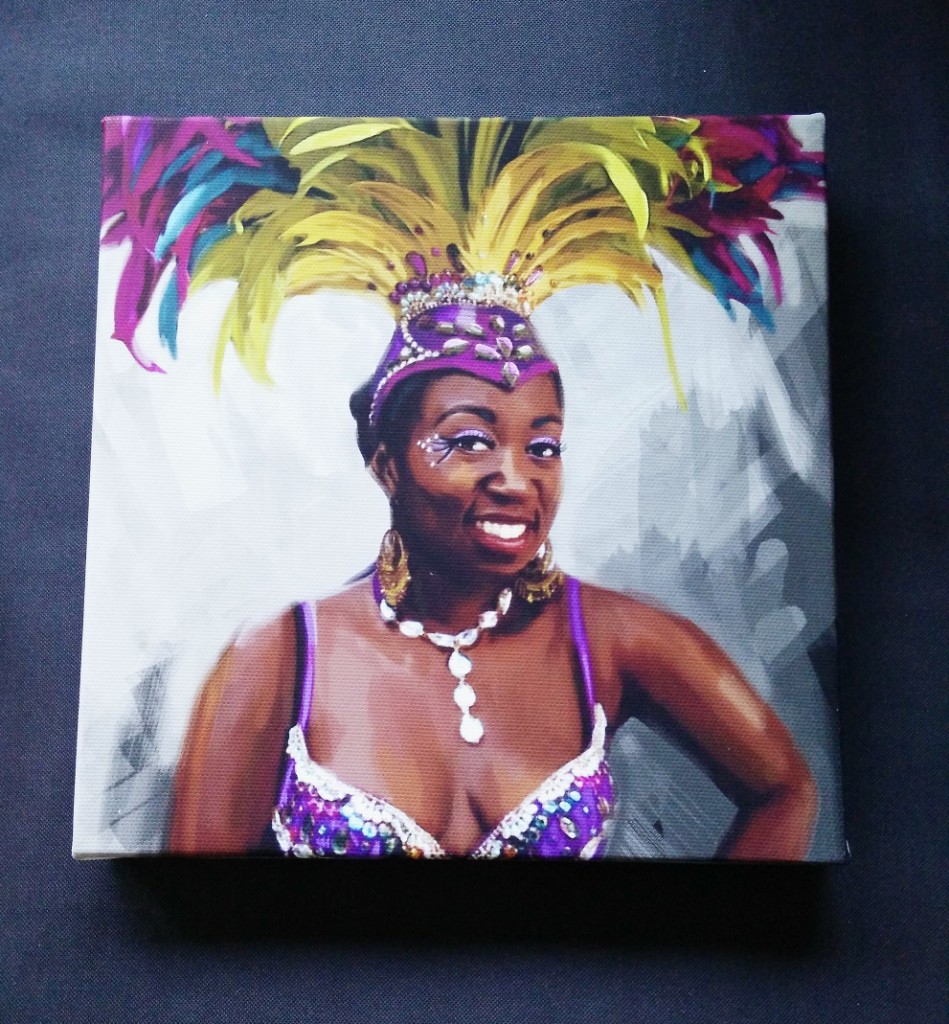 I chose an expression portrait in the artist touch style and it's pretty much spot on don't you think?
Now I know there are various online services that do similar things but I really like that you're in contact with the artist/designer and have the chance to make two changes to your artwork before it's finalised. I only made one tweak to mine.
As Your Portrait is a French company, don't be surprised if you see the odd instruction, words dotted about the site or get an email auto-reply 'en Francais'. This wasn't particularly an issue for me as I got to exercise my A Level French (and Google is ever ready to translate), but it is something to bear in mind if it might be a problem for you. The team were really responsive to emails and super helpful.
So if you're in the market for a unique late gift or just fancy treating yourself after spoiling everyone else, then this might be an option for you.
I am very happy with my 'me art', now I just need to find it a prime spot on the wall.
**This post was brought to you in collaboration with Your Portrait. I received a complimentary 20x20cm canvas for my review, but the opinions on the process and service are all my own!**